About Synod 2019
Him We Proclaim
Our annual synod gathering will be in Ottawa this year, hosted by St. Peter & St. Paul's. It is our 12th Synod as the Anglican Network in Canada. Our theme this year is "Him We Proclaim" taken from Colossians 1:28-29:
"Him we proclaim, warning everyone and teaching everyone with all wisdom, that we may present everyone mature in Christ. For this I toil, struggling with all his energy that he powerfully works within me."
Our aim is to theme all aspects of our gathering around the proclaiming of Christ and the bringing of our people to maturity in him.
You can see our early draft agenda here: view agenda
We are registering by zones again this year,
please view this map to confirm what zone you are in before you register.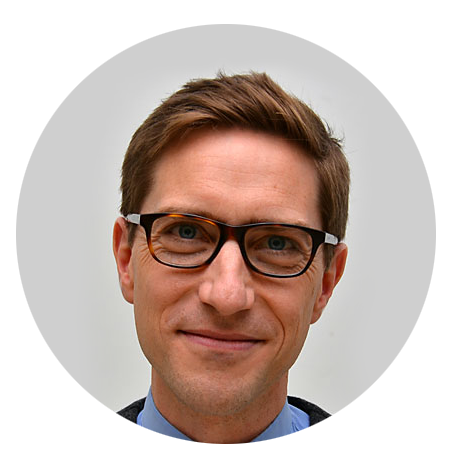 JIM SALLADIN
BA (Wheaton College); MDiv (Regent College); PhD (University of St. Andrews)
Jim Salladin has served as rector of Emmanuel Anglican Church in New York City since the fall of 2016. Originally from California, he worked at St. John's Vancouver Anglican Church and St James Muswell Hill in London. Jim recently completed his PhD through the University of St. Andrews with the focus of his research on grace and divine participation in Jonathan Edwards's thought. He and his wife Amber have two sons, Caleb and Peter.
Location
St. Peter & St. Paul's Ottawa
152 Metcalfe St, Ottawa, ON K2P 1N9
(see map)
Rector: Rev. Canon Brent Stiller
Website: peterpaulottawa.com
2 queen beds $199/night plus taxes
For questions or to book:
Call: 1-800-267-4298
and reference "Anglican Network in Canada"

Email: groups@lordelgin.ca
and reference "Anglican Network in Canada"

Book online:
1 queen bed $149/night plus taxes
2 queen beds $159/night plus taxes
For questions or to book:
Call: 1-800-463-7705
and reference "Anglican Network"

Email: frontdesk@capitalhill.com
and reference "Anglican Network"

To book online use Group Code #850291 and Pin# ANGLI (pin is case sensitive):
Interested in splitting the cost of a hotel room for Synod 2019? We've created a facebook group where you can connect with other people who may also be interested. You can find out more here: facebook.com/groups/synod2019roomshare