5 Ministry Priorities
Five areas we want to prioritize in our churches and ministries.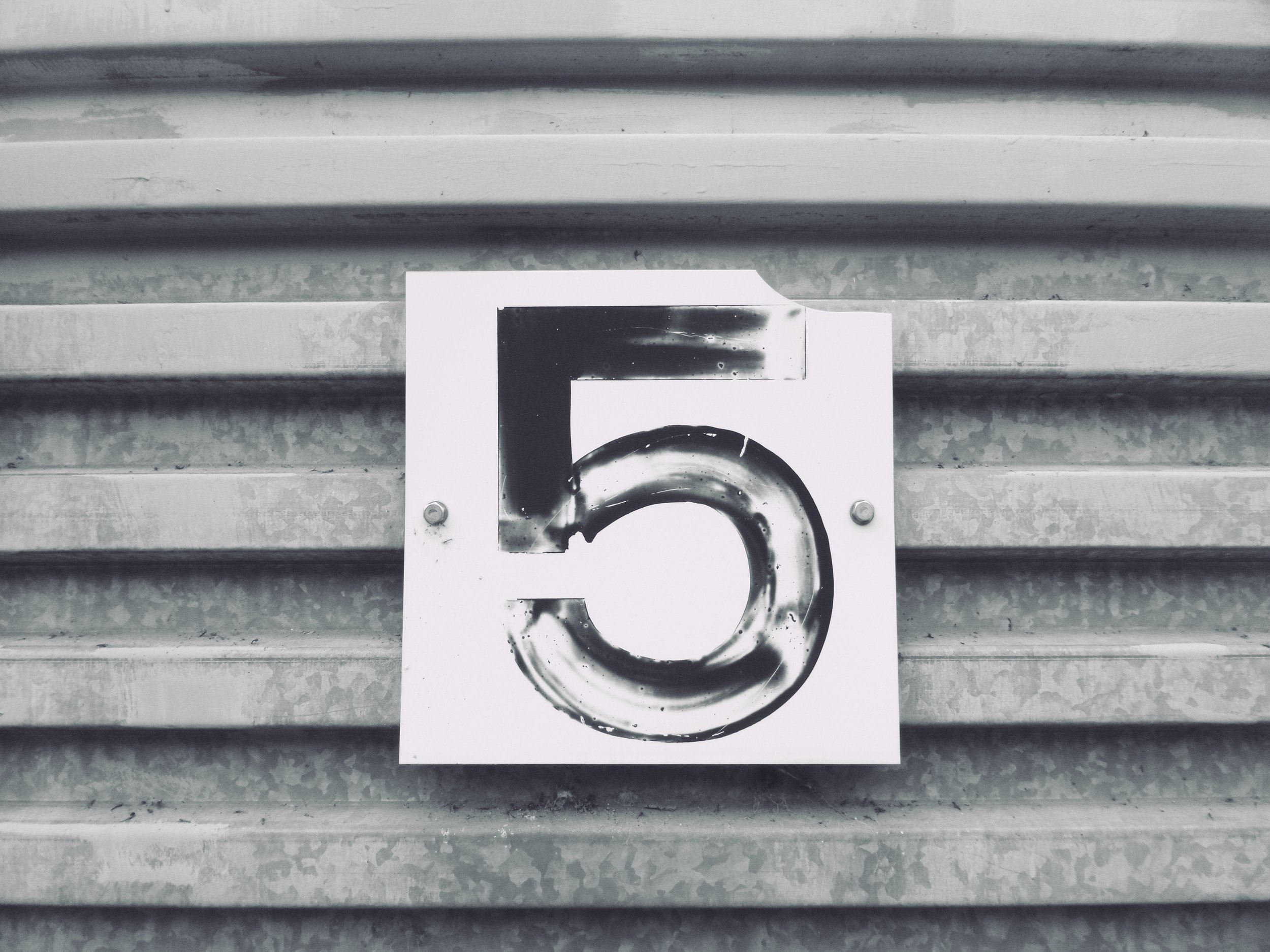 As a family of churches our mission is to be building Biblically faithful, Gospel sharing, Anglican churches. And within that context we've identified five specific areas we want to be sure we prioritize in our parishes and ministries. These we've called our ANiC 5 Ministry Priorities. We are praying that God will make these priorities transformational realities in the life of every ANiC congregation.
You can learn more about each of our 5 Priorities below: