Here are some more details about our Synod 2018 Workshops.
How to Lead a Person to Christ
CANON RAY DAVID GLENN
Do want to grow in your ability to share the good news about Jesus with people in our culture and lead them to placing their faith in him? In this practical workshop we'll explore together the fundamental information you need and different techniques for delivering this glorious, life-bringing news.

Listening To God In Reaching Out To Others
VEN. TERRY LAMB
Listening for the whispers of God is a useful tool in our efforts toward Evangelism. God has no difficulty in speaking, the hiccup lies with the human heart discerning God's whisper. Come... let's get over the hiccups together!

Proclaiming The Gospel Through The Sacraments
DR. HANS BOERSMA
Saint Paul suggests that our Eucharistic eating and drinking proclaims Christ's death (1 Cor. 11:26). How can the celebration of the Eucharist itself be a kind of proclamation? Does it make sense to talk about the Table as Word? In this talk, we turn to Bishop Polycarp, who at age 86 was martyred in the year 155. He saw his death as a sacrifice that shares in Christ's sacrifice. In the Eucharist, we follow Polycarp's example: in Christ, we offer up our lives—everything we have—to God, in sacrificial worship. Our sacrificial lives, offered up in the Eucharist, speak louder than many of the words we speak.
REV. BEN ROBERTS
It's clear that our cultural context is colonizing and catechizing heads and hearts with values that oppose the Gospel. The Church can meet this challenge with robust, missional, catechesis: teaching the faith once received and way to live by it, from font to front porch. In this workshop we will explore some ways ANiC church's can employ catechesis, think about how it enables Gospel proclamation and protection, and run a sample adult catechesis session to see what it could look like in practice.

Reaching Out And Raising Up The 'Millennial' Generation
REV. DAVID MCELREA
Do Christians walking in "the Anglican Way" have anything to offer a post-Christian world? In this workshop we will look at evangelism and discipleship in terms of one, great, transformative continuum with a special missiological focus on reaching and mentoring the most unreached generation in recent history, "the millennials."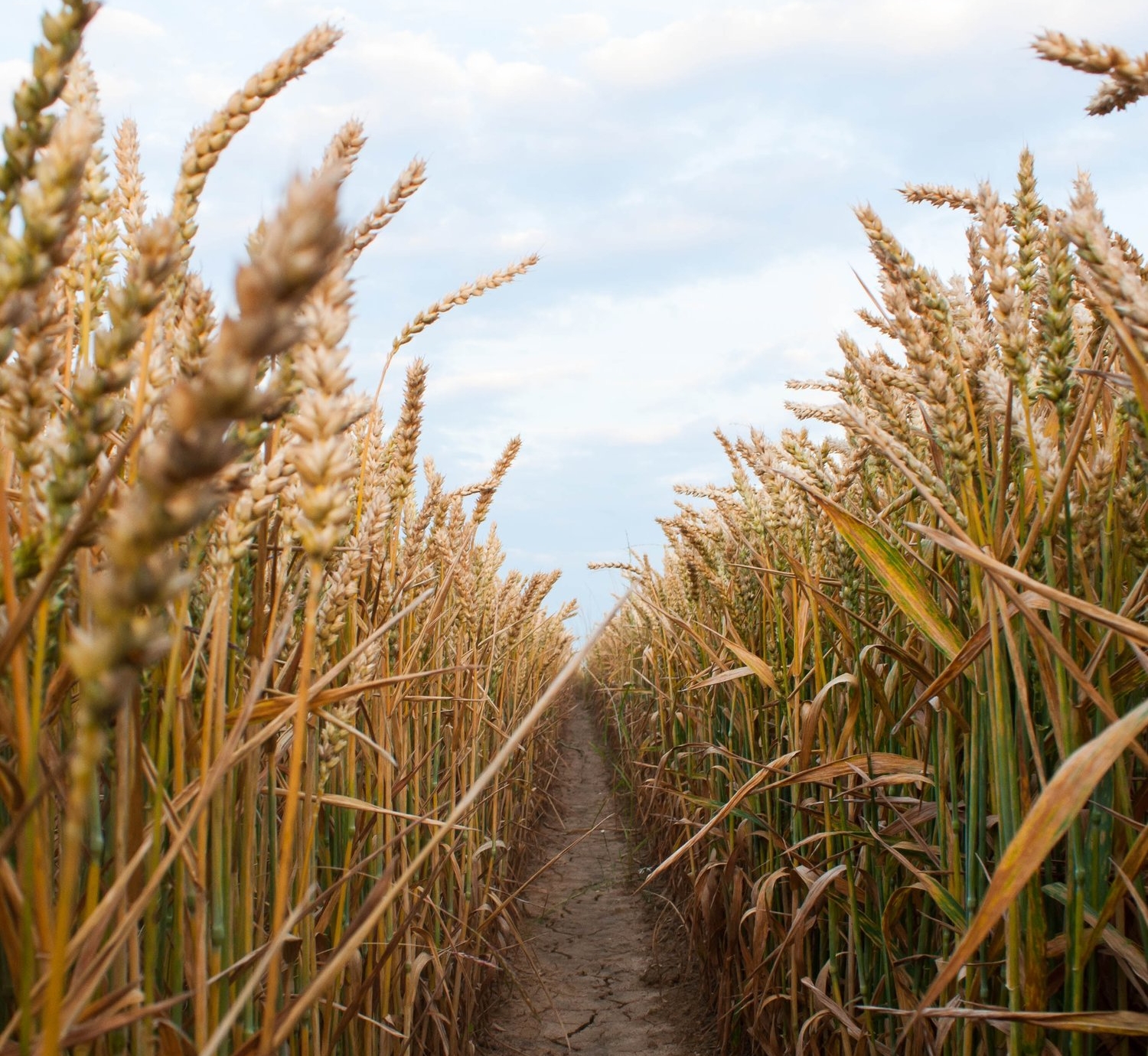 Preaching To The Saved And The Lost With Clarity
REV. AARON ROBERTS AND CANON DAVID SHORT
In 1857, author Anthony Trollope said this: "There is perhaps no greater hardship inflicted on mankind in civilized and free countries than the necessity of listening to sermons. "Hardly a rousing endorsement of our profession. Yet, despite the bad press, preaching is an essential part of our ministry. John Stott did not overstate it when he said "Nothing is more important for the life and health of the church than biblical preaching …. Churches live, grow, and flourish by the Word of God." Why? Because God changes his world, and his people with words. That means, when we preach, we are participating in God's own speaking. If that was not amazing enough, he uses fallible humans like us to deliver those words. Given the importance of the task, we must always be seeking to improve our preaching. This is the aim this workshop.

Gospel Shaped Children's And Youth Ministry
REV. JEREMY GRAHAM
We are called by God to pass on the faith to the next generation. Yet we find ourselves at a cultural crossroads where this vital task is more challenging than ever and more urgent than ever. This workshop aims to equip you as a clergy or lay person in your parish to lead or support a gospel-shaped children and youth ministry that proclaims the good news in a relational context which engages with and reaches out to our modern world. Expect an opportunity for dialogue and helpful suggestions for growing children and youth ministry at your church.

The Ultimate Triumph Of The Kingdom Of God
REV. Dr. KEN DEEKS
Speaking of why the universe exists, the world-famous British theoretical physicist Stephen Hawking, said, "If we find the answer to that, it would be the ultimate triumph of human reason – for then we would know the mind of God." St Paul tells us that we can in fact know the mind of God on this question. God, writes Paul, has made "known to us the mystery of his will….a plan for the fullness of time, to unite all things in him, things in heaven and things on earth" (Eph 1:9-10). Taking Haggai's vision of God's temple as its starting point, this workshop will explore God's ultimate intention to; through the Church subdue the earth and the kingdoms of this world under the reign of his son.

Gospel Ministry To The Dying
REV. RICK BERGH
There is no riper harvest than the largest demographic in Canada: Baby Boomers. How will we engage this aging population – who are facing their final days on earth – with the message of the Gospel? Come and learn how to begin SoulFULL Conversations with family and friends, both believers and those who don't yet know Jesus. Take home a resource that will equip you to open up the conversations that matter most.

Anglicanism As A Missionary Movement
VEN. MICHAEL MICKINNON
We will look at Christian Mission: 1) as a Biblical mandate rooted in the Incarnation, the Great Commission and the Summary of the Law; 2) as a response to historic Christian worship (i.e., the Celebration of the Holy Eucharist/The Dismissal); 3) through the patristic lens of "theosis" (i.e., the very goal of our Christian Faith and the very reason of our existence); 4) briefly through the Principle of the English Reformation and finally 5) we will look at its contemporary application; that is, what does the above have to do with us in the ANiC/ACNA/GAFCON. There will be a time of questions, challenges, etc.